For the final installment of Tall and Salty's 2014 Gift Guides, I'm rounding up a few things that would be great for just about everybody (in case you missed them, gifts for ladies are
here
and gifts for dudes are
here
). Below are some ideas that didn't fit into those particular categories, but for which I think you'll be able to find a happy recipient. Have a great holiday, everyone, and I'll catch you in 2014!
For families with kiddos,
Babiators
, adorable baby-and-kid sunglasses that come with
the most amazing guarantee
I've ever heard of: they replace them if they got broken
or
lost ($20). Also: THEY'RE BABY SUNGLASSES, people.
For everyone you know who cooks ever,
a set of sharp, colorful knives
for a steal. They won't know these have been missing from their lives until they try them, but they'll love them ($45).
If you know anyone with a long commute or who drives a lot,
a gift subscription to audible.com
, where they can download audiobooks to their phone for listening anywhere. It's the gift of a cure for road rage, and
that
is priceless ($45 for three months, in addition to other packages).
A darling
watchdog doorstop
($24).
A
personalized family of wooden peg dolls
, because it's adorable ($190; won't be there for the holidays, but a gift certificate for these would be awesome under the tree).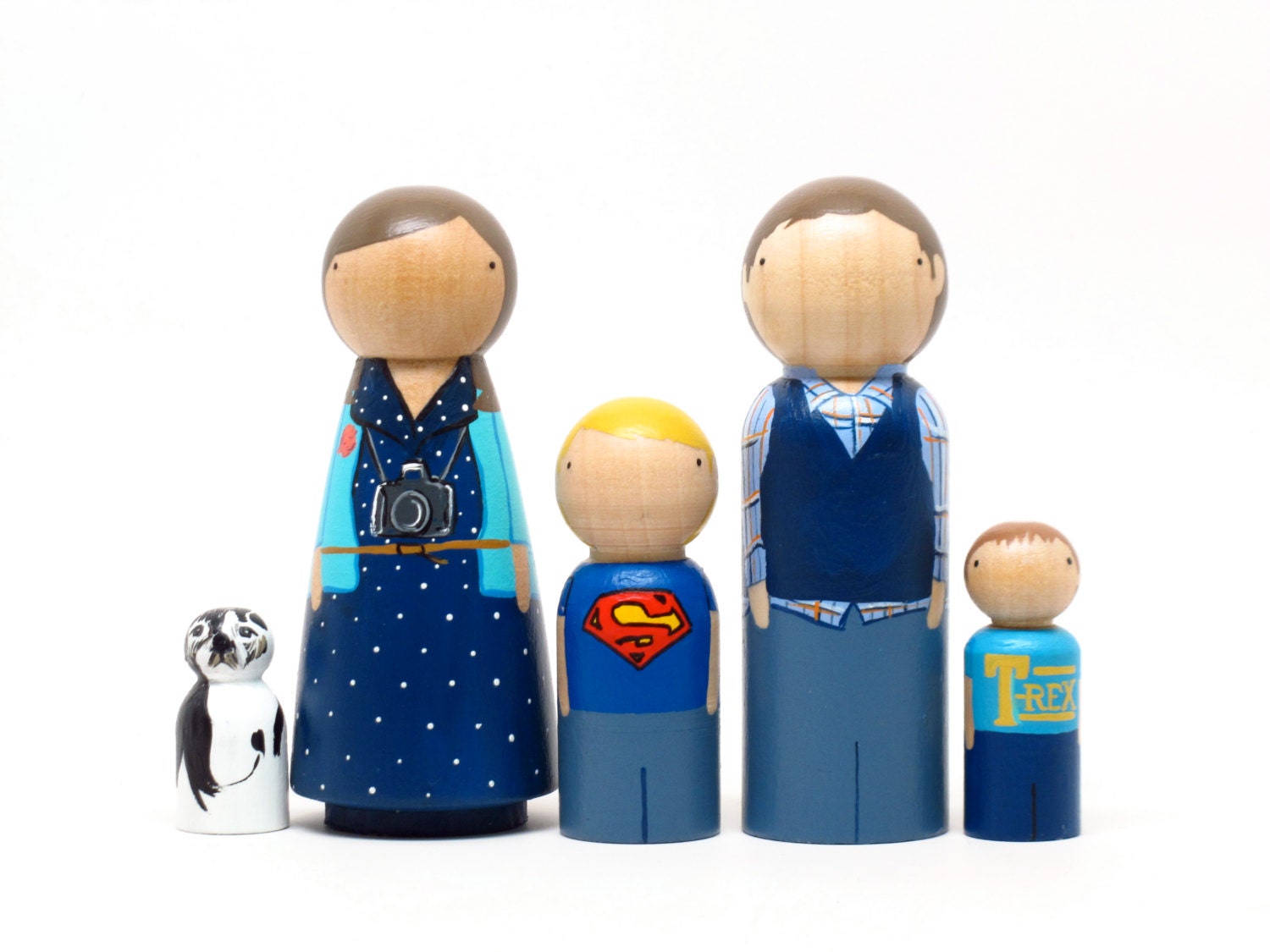 A
handy tote bag
for making grocery/dry cleaning/toy/shoe schlepping feel a little less annoying ($79).
A
salt plate
, because if this exists, I am obligated to tell you about it ($45).
For those with less salty tastes,
a marble slab board
for rolling out pastries and making your food look fancy ($50).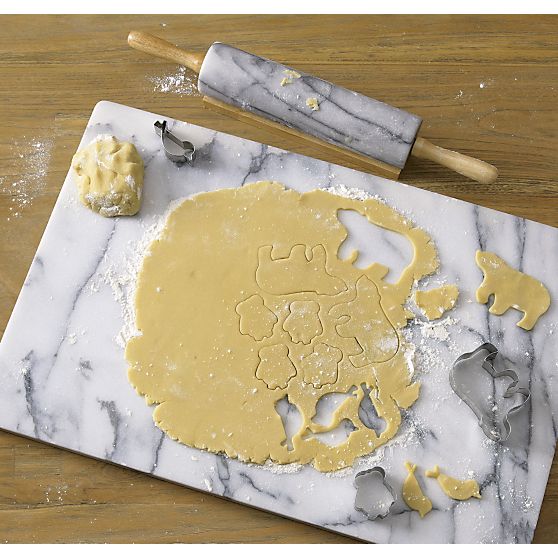 Not exciting in theory, but guaranteed to make someone's life better:
a smoke detector
that lets you turn off false alarms with a wave of your hand, instead of an open-the-doors and-windows-all-hands-on-deck-frantic-towel-flapping situation ($130).