How's your Christmas shopping going? Freaking out? Me too. If you're on the hunt for gifts for your favorite man friends, dads, brothers, husbands, or errand boys, some suggestions:
A
Warby Parker gift card
and the promise that you'll help him pick out a pair (bonus: comes with a hilarious snowman kit) ($100).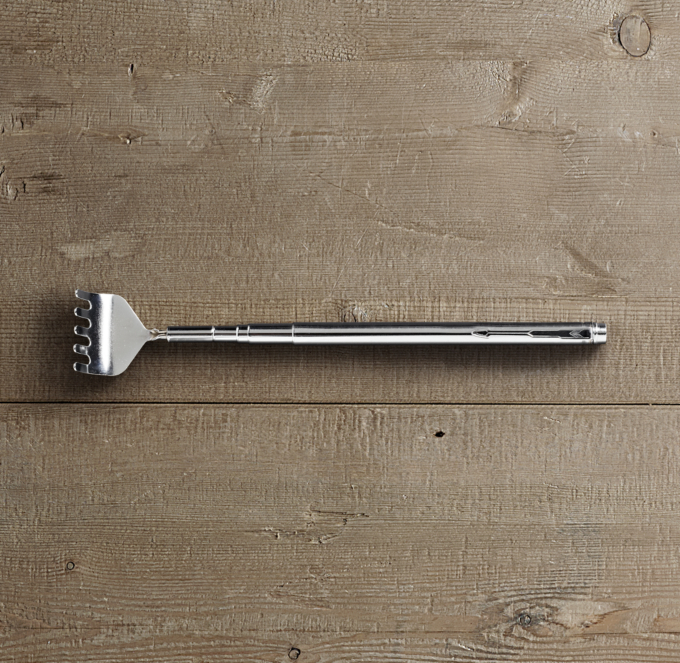 And because it's always fun to give toys, even to grown-ups,
a crazy high-jumping pogo stick
, which is somewhat silly but way more fun than say, socks ($129, but $25 off today; or try
this one
, which is ridiculously expensive -- and that's saying a lot given that the other one is a hundred bucks -- but you can jump four feet high!).