Friends, I have received
my first "Last minute gifts!" email
, which means that it's time to get around to posting my gift guides. [Side note: J. Crew, you need a little refresher on what procrastination really means.] The first installment, below, is full of suggestions for the ladies in your life: moms, sisters, friends, and coworkers who you couldn't make it through the day without (without whom you couldn't make it through the day?). Perhaps we should just call this "suggestions for girls you love because they don't correct your grammar" and get on with it. Ergo:
A
stack of simple rings
that look way more expensive than they really are and that she'll want to wear with everything ($25 with free shipping, too).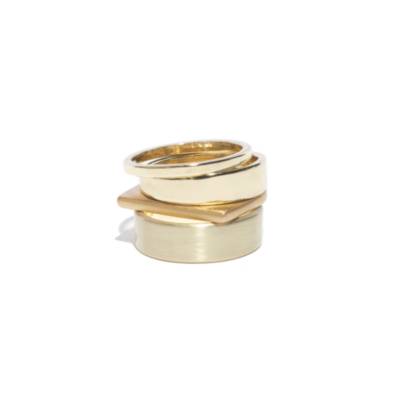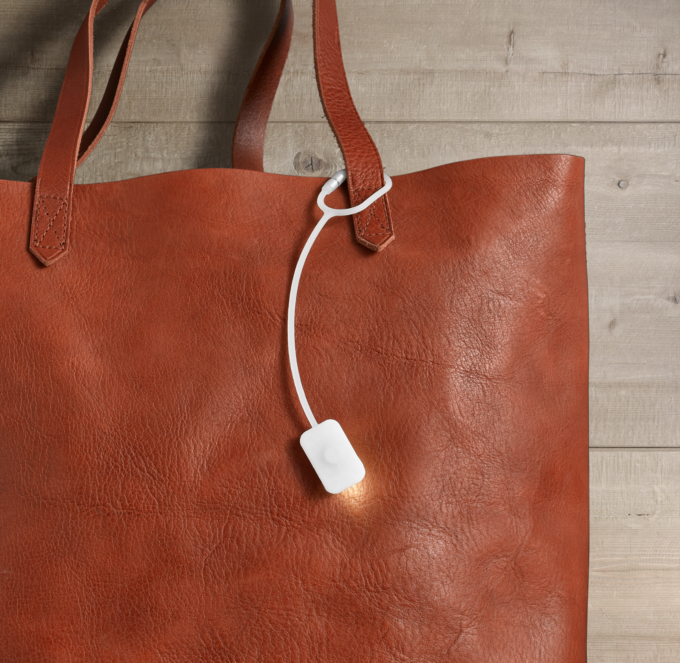 Perfect for pregnant friends who can't indulge this season,
a candle
that's still not the real thing, but she'll appreciate the thought ($42). And you could always pair it with a bottle of the good stuff down the road.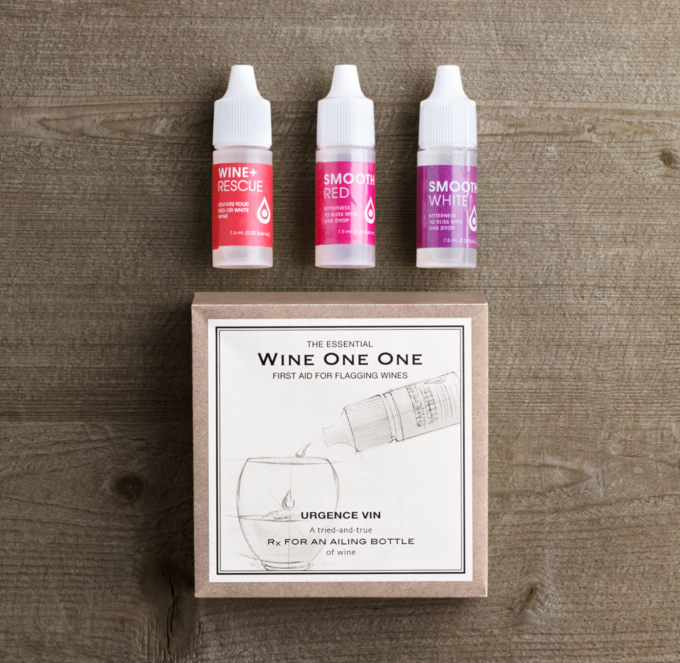 A
beautiful necklace
that can be customized with an address important to her: locations of engagements, weddings, first homes, favorite restaurants? (That one might be just me.) ($175)
For those who want to sleep like Oprah (and let's be honest, who doesn't?),
new jammies
($74 and $128, 20% off with code OPRAH).
A quirky beanie
with pink flamingos and palm trees to remind her that that warmth is out there, and it's coming eventually ($40).
Happy giving!