I went to lunch a few weeks ago with a friend who works at a big law firm. She was wearing a
cute striped blazer
, which is about as wild as you can get with prints in a work environment like that. (Speaking of big firms,
this article
is nightmare-inducing.) I told her I liked it, and she said it was her favorite work purchase ever, because it feels like a sweatshirt.
Even better news: it's perfect for summer in the office over a sleeveless blouse, comes in petite, regular, and tall sizes, and is 40% off today (with code BRWED40). SOLD.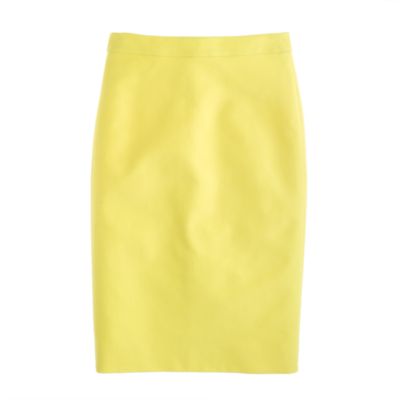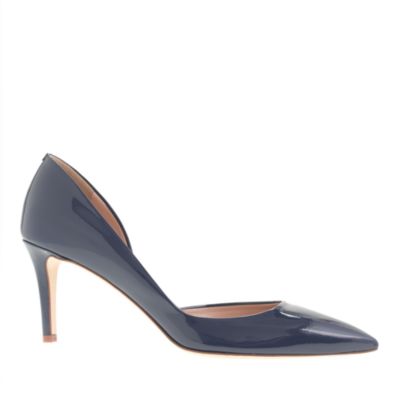 Cool enough for warm weather, warm enough for chilly office a/c, polished for the office, comfortable for wearing all day.