Can't take it anymore. (Mentally) packing up. (Pretend) fleeing Chicago. Things I (would plan on) taking include, but are not limited to: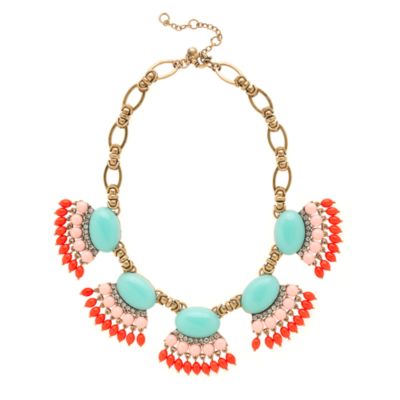 Zara printed fabric clutch
, $49.90.
I got a little carried away and since this is, after all, a pretend evacuation (note that on this trip, I will apparently not be wearing a swimsuit, hurrah!), there's lots more in this bottomless suitcase that you can check out
here on Pinterest
. And to override your good intentions to refrain from shopping, some sale info that you clearly need:
Gap is 30% off online (with code "GAPEGG") and up to 40% off some items in stores.
J. Crew is offering 25% off of purchases of $125 or more with the code "LOVEJCREW" and 30% off for J. Crew cardholders with code CARDHOLDER,
Madewell is offering 25% off of $125 in purchases with code "4SPRING."
Old Navy is offering 30% off online with code "THANKYOU."
Who's coming with me? Where are we mentally fleeing?