Before I leave for a trip, I try to do a little research on my destination and get ideas for things to do, places to eat, and stores to visit.
It drives me nuts when I'm visiting somewhere, looking for a place to eat or drink, and end up wandering until I'm starving and just give up and eat at a terrible, overpriced tourist spot. I've found that the best way to avoid that is to do a little homework before my trip and get some good ideas for places to go. Here are a few of my favorite resources for trip planning:
Design*Sponge City Guides
This is always my first stop.
The guides are handy lists of design-y shops, restaurants, and neighborhoods, written by local bloggers or otherwise design-minded folks. I've used these for trips to
San Francisco
,
Austin
,
Palm Springs
,
Rome
, and
Florence
, and they always have great recommendations. Since they're written by locals, they send you to some great non-touristy places.
One caveat: they update these sporadically, so you may want to confirm that places you're planning to visit are still open.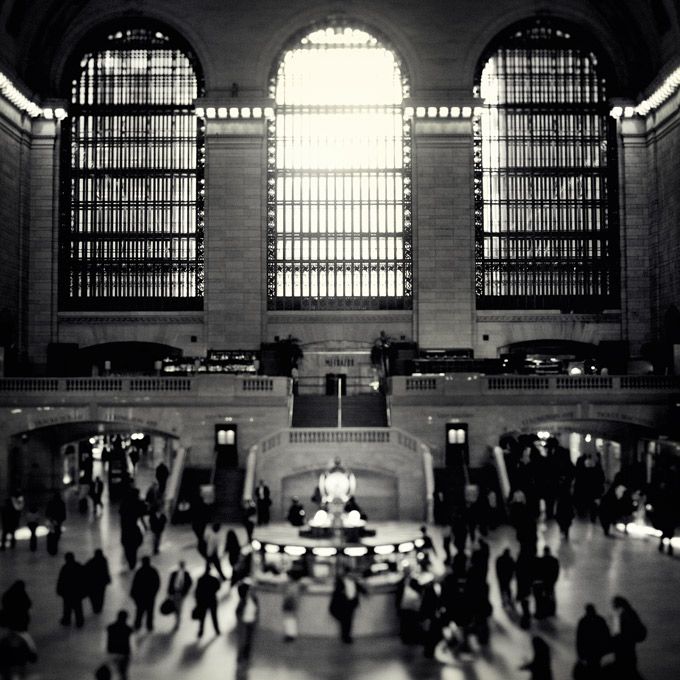 I used to use the Domino magazine city guides, which had a great mix of clothing, housewares, and vintage shops and lots of restaurants and cafes, but since it went out of print, I've been forced to look elsewhere (you can try your hand at a Google image search for "domino magazine ___ city guide," but I haven't had a lot of luck with that lately!).
The next best thing:
Lucky magazine's shopping guides
. At the bottom of the page, they have all of their city guides organized by state.
(Apologies to your credit cards.)
Blogs and Google Reader
I use
Google Reader
to keep up with the ridiculous number of blogs that I like to read, so it's easy to search them all at once and see if they have any suggestions.
If I know a particular blog is based out of the city that I'm visiting, I'll skim the site to see if there are any good recommendations.
Before a trip to Palm Springs, I even emailed the delightful
Mrs. Lilien
and asked her for a good cocktail spot.
She didn't disappoint and gave me some great ideas (for the record, she suggested the Parker or the Viceroy, and could
not
have been nicer)!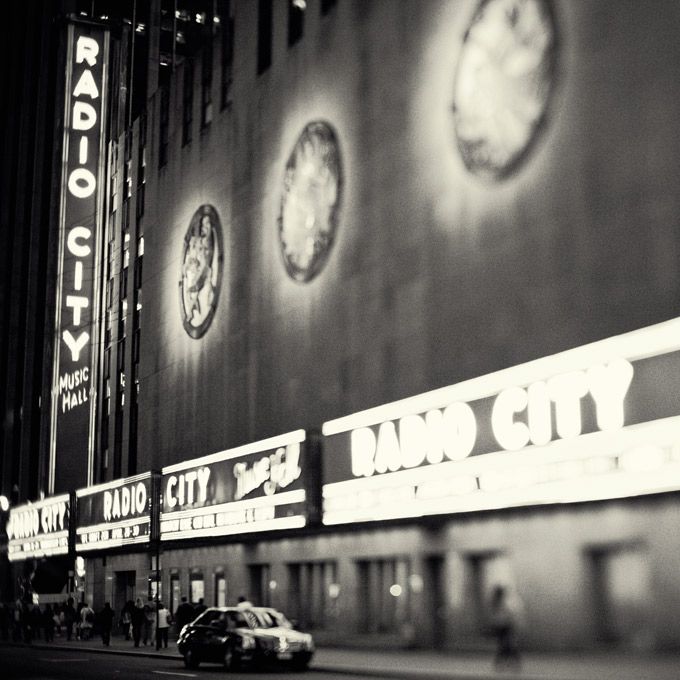 Kate Spade City Guides
Kate Spade recently released a collection of city guides for New York, London, LA, Tokyo, and Tahiti, with suggestions for places to stay, eat, drink, shop, suggested itineraries, and lots of other tips.
I haven't had a chance to use them yet, but I've got the NYC one bookmarked on my phone for my upcoming trip.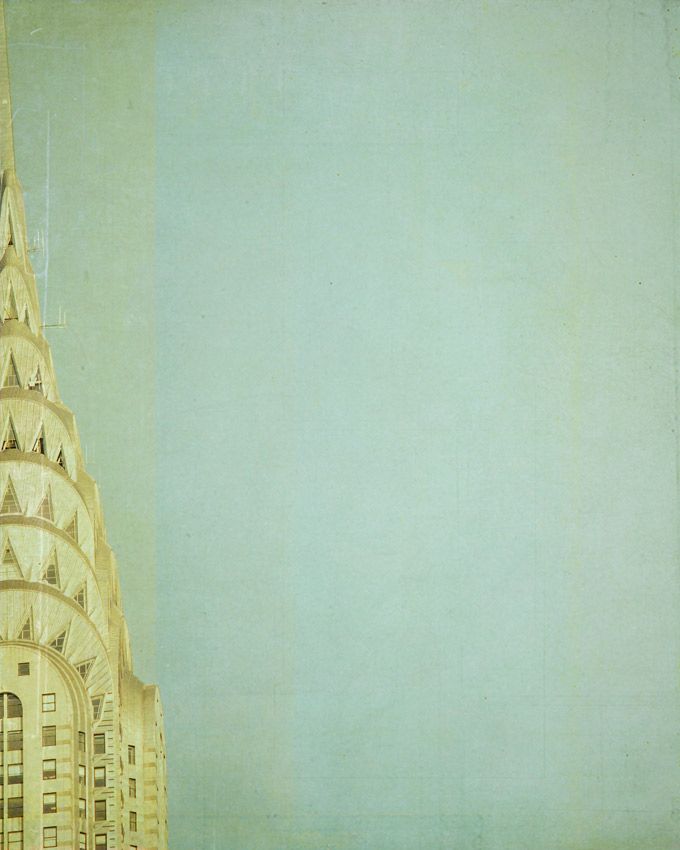 Racked Essential 38
Racked.com
has a ton of lists for best places to shop, including a number of "
Essential 38
" lists for cities across the country, listing the 38 best shops in the area and even mapping them out for you (again, apologies to your wallet). They even update the lists quarterly, so they're always up-to-date.
Additionally, they have lists that break down the best stores by
category
,
and
a handy list of Manhattan's Best In-Store Bathrooms
.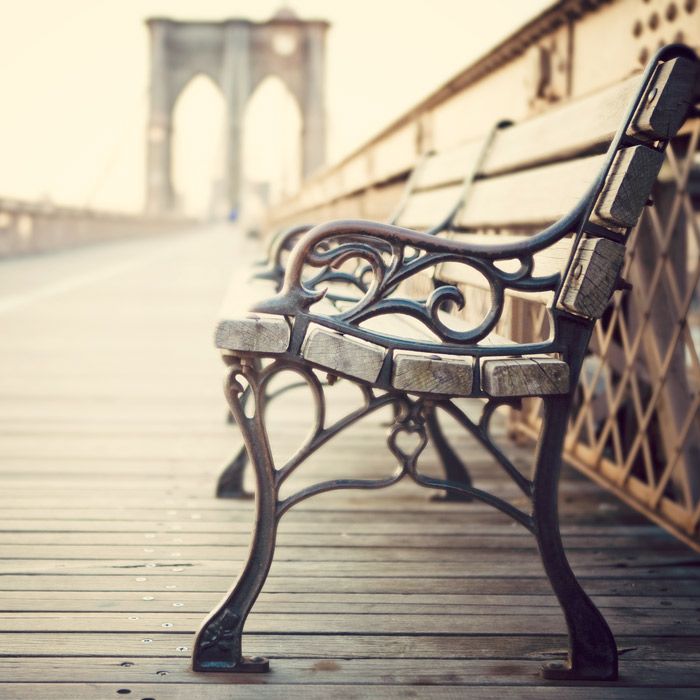 Chowhound.com
This site has a devoted following of some very, very serious foodies, but is a great place to figure out restaurant recommendations, even if you're not all that into food.
The searchable message boards are really helpful: you can search for itineraries from others who have gone on similar trips to you and check out all of the feedback from other diners, or you can post questions yourself.
I've used this for everything from planning a trip to Napa to my sister-in-law's bachelorette party in Northern Virginia.
How do you get ready for a trip? Do you fly by the seat of your pants and just ask local folks for help, or do
you find guidebooks more helpful? A lot of people use Twitter to gather recommendations for places that they're visiting, but I haven't given that a go yet. What about you?
(All images via
eye poetry
)