Doing your hair in the summer is a pain, isn't it? When it's this hot, blow drying is kind of torturous, and in all likelihood, your handiwork will evaporate the minute you go outside. And when you're out in the wind, those little pieces in the front drive you nuts, don't they?
After having spent a
fun but hot weekend in sweltering St. Louis
, I've decided there is no better summer hairstyle than a well-placed braid. (I also have a fuller appreciation for what the term "sweltering" actually means. It involves insta-sweating when one ventures out of air conditioned territory, followed closely by insta-looking-terrible as a result of the sweating.)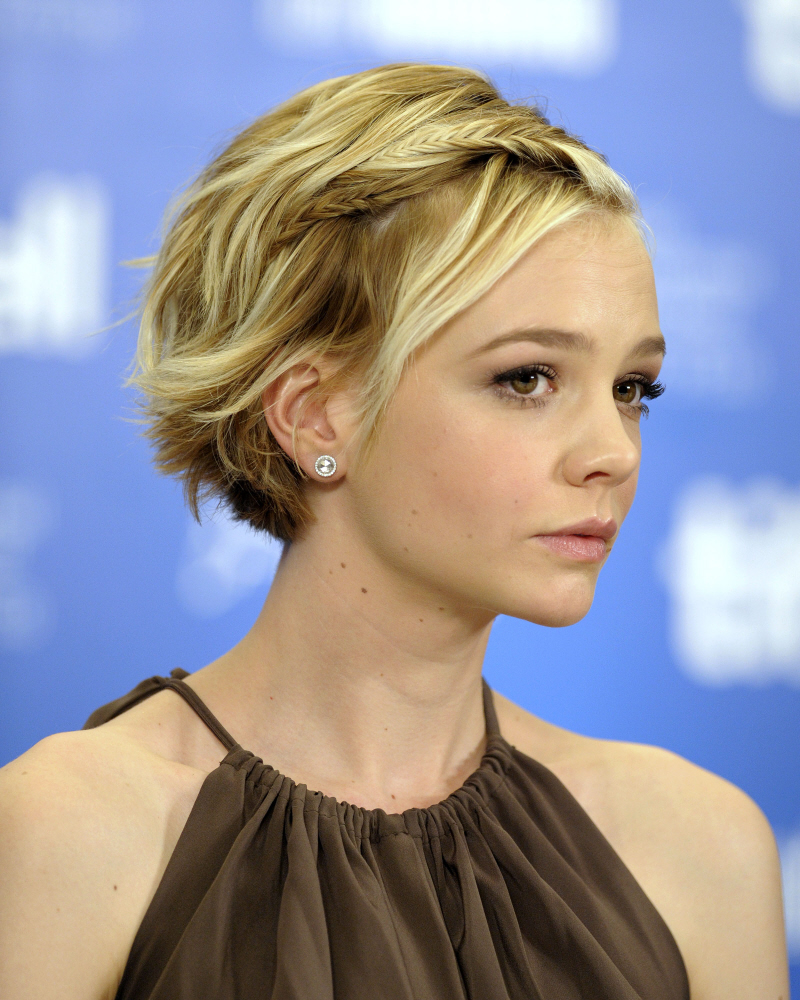 I am hair-styling-challenged: until I cut my hair into a pixie
for a long trip last year
, I think I was the only person left on the planet who still used
hot rollers
, a fact over which my hair stylist will never stop making fun of me.
But I found that even I can manage a passable little French braid along my hairline. (You should find this massively encouraging. If a lawyer can do this, you can too!) And
this tutorial
will teach you how to do an even easier, but similar kind of braid.
If you're not quite ready to go it alone, there's lots of help:
Maxine Salon in Chicago just opened a Braid Bar, and styles start at $30
(less than
a blowout
, and without the dreaded hot air. Although come January, we might be reconsidering this calculus).
You might be able to find a place that costs less, too:
when I was in Austin for a wedding in April
, the day of the outdoor wedding was super windy. In a moment of desperation (my hair is way too short to pull back), I ducked into
this cute salon
, explained the situation, and asked if someone could give me a
Lauren Conrad-style braid
. It only took five minutes, and they did it for free! (I looked just as excited as Jen here, too. :))
What's your go-to summer hair trick?
PS: A
Flickr group devoted to braids
, and
more braid ideas and tutorials
.